SIXTINOS
Welcome to SIXTINOS by LOOT... the table is set and waiting for you!
Tuesday - Sunday 1 pm to 9 pm / 01 755 688 5620 / Playa la Ropa 109 Colonia la Ropa
Mariscos y más
Find Sixtino's in a wonderful green setting on Calle Escenica behind La Ropa where they offer a wide variety of delicious seafood dishes with great personable service.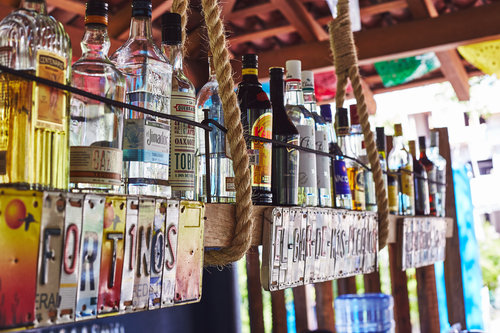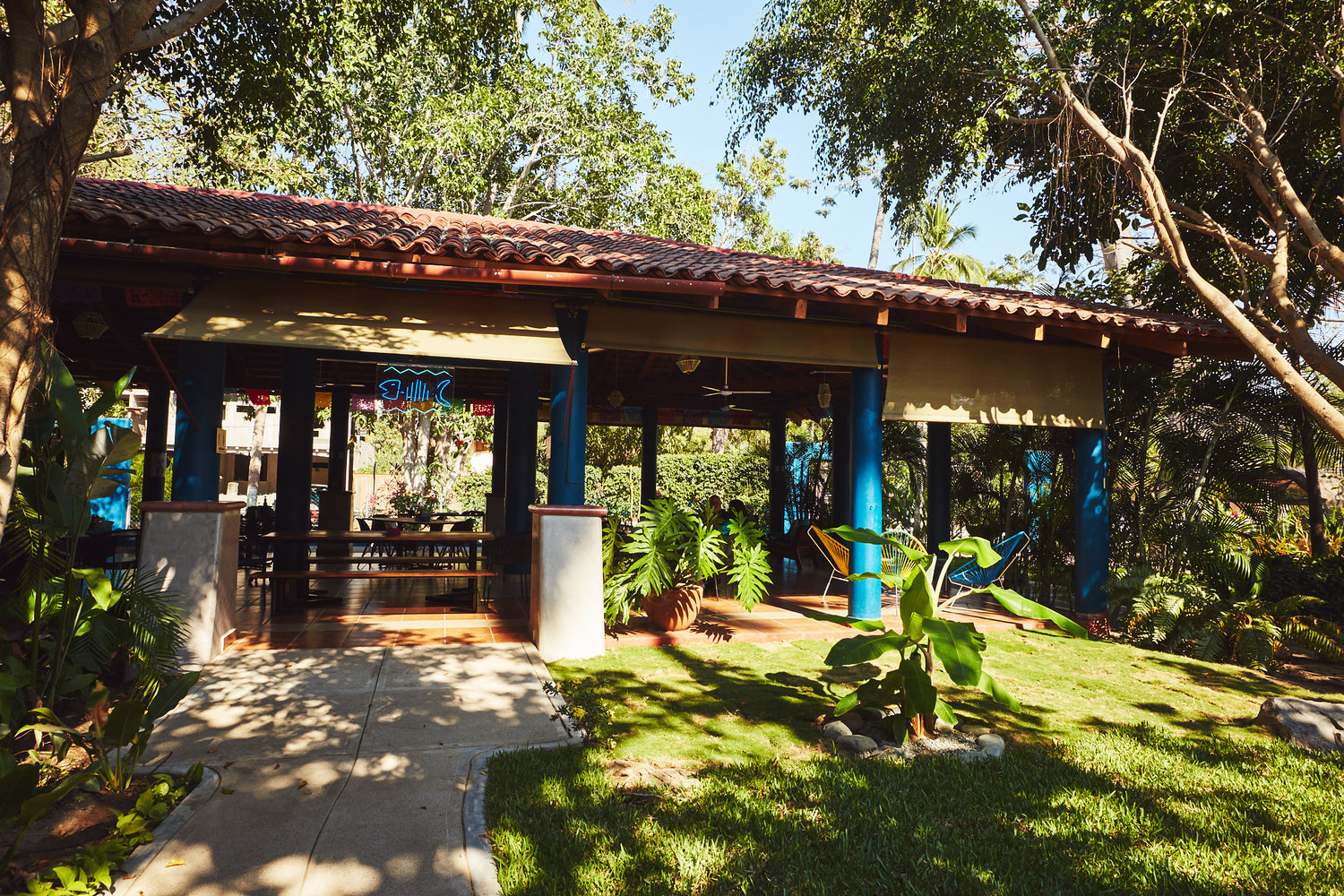 The original Sixtinos had a successful beginning in downtown Zihua under the name Fortinos. Started by a pair of young restaurateurs from Barra de Navidad, its kitchen's influence from Jalisco made it stand out from the rest. When the couple left to return to Jalisco, their friends Pepe and Marcela couldn't stand to lose the famous "Shrimp aguachile and ceviche Colimilla" so they acquired the restaurant with a passion to perpetuate their favorite menu.
As the business grew up Pepe and Marcela preserved the core recipes, but updated the name, playing on the number 4 in English, and so Sixtinos was born! In its new multi-use space in La Ropa, Sixtinos occupies a lovely open-air pavilion that's connected with LOOT's community garden and recycling center. In this new configuration, they are proud to be leaders in the community, composting kitchen scraps, and growing fresh organic produce.
 
Look forward to seeing all the local and foreign clientele who missed Sixtinos in its absence, the owners have reinvented themselves again! With the same menu, the same enthusiasm, and the promise to satisfy their friends and clients- their main inspirations to achieve this project.