The Rooftop at LOOT
If you´re craving an evening of stimulated senses, head up to The Rooftop.
Mondays to Saturdays 6 pm to close / x@loot.mx (755) 5446038 / LOOT Surf & Lifestyle Store Blvd. Playa La Ropa #55
At LOOT, one may ascend the staircase, past the mezzanine, and enter The Rooftop to find a space entirely it's own. While the ground level of LOOT is playful and full of color, The Rooftop is a bit more mature and mischievous. It is somewhere to tuck into the lush corners of a terrace and sip a cocktail with a loved one, before indulging in a delicious meal. Somewhere a little darker and more private.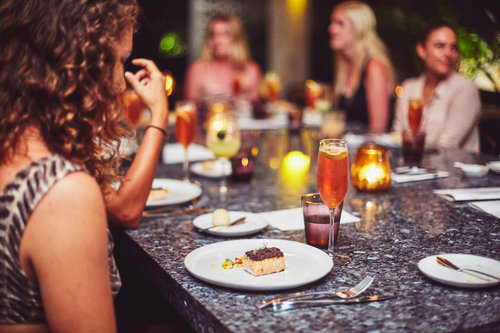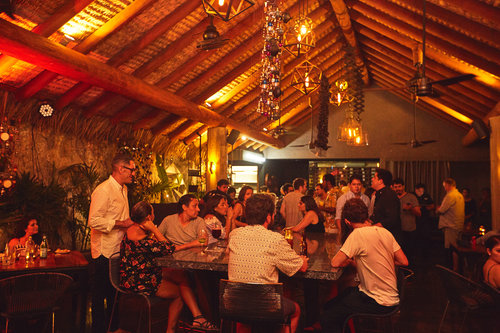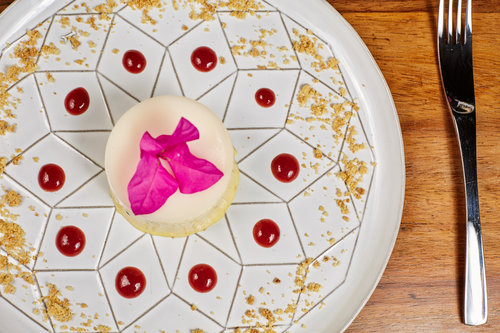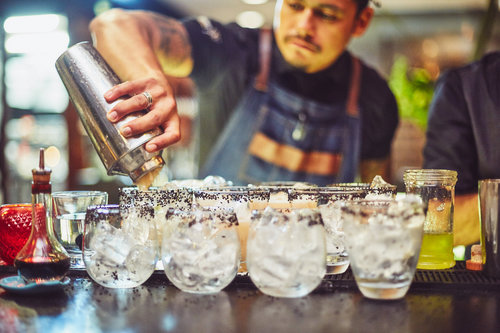 The Rooftop offers a fine dining experience with a menu comprised of only the finest local and foreign ingredients. Head Chef Sonia trained in classic French cooking technique, then went on to apply her love for contemporary Mexican cuisine, resulting in a truly unique palate.With a second bar tailored to the intimacy of the space, we specialise in hand-crafted cocktails and offer an extensive wine list, as well as collection of top-shelf liquors.
RESERVATIONS
Come hang with us, We are here to make your evening a memorable one. Please call us directly for group reservations at (755) 544-6038.